Meet Nova: The Cloud Platform Made For Law Enforcement.
Created by Nlets – the International Justice and Public Safety Network, Nova caters directly to those who support officers on the street.


Get in Touch

Why Law Enforcement Chooses Nova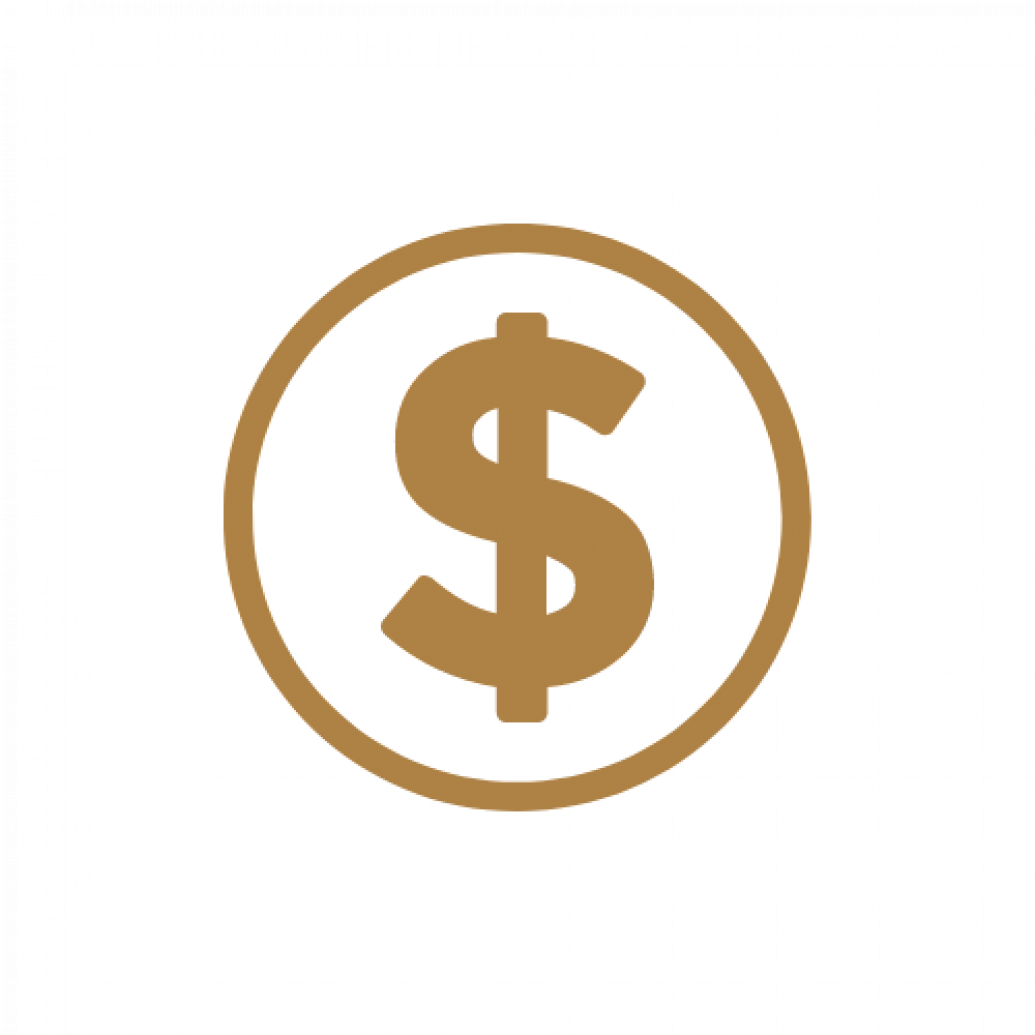 Cut Down on Costs
Choosing Nova means eliminating the equipment and travel costs associated with conventional hosting. Plus, our platform is completely customizable – pay only for what you need.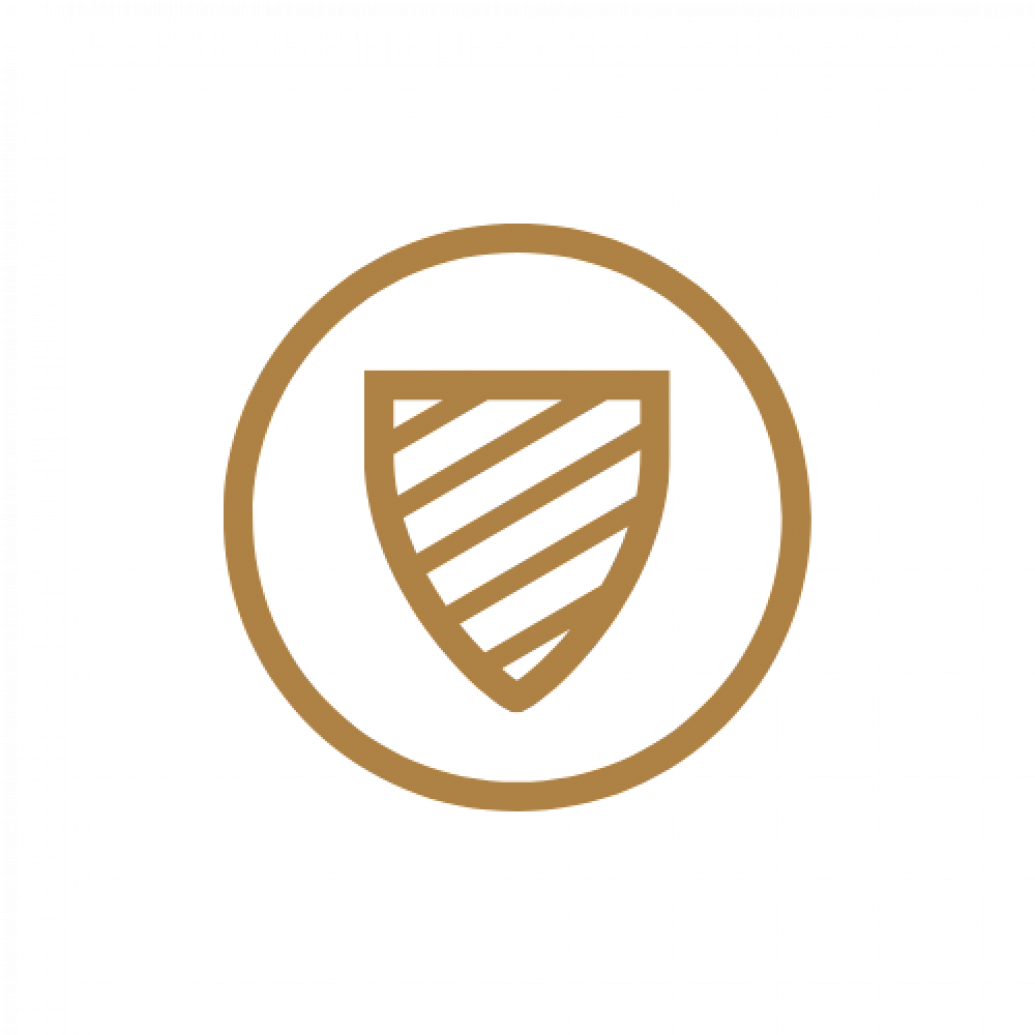 Secure Your Information
If you select Nova as your hosting platform, you can trust in the knowledge that your data is highly secure. To maximize its protection, your information is stored within Nlets' CJIS audited datacenter.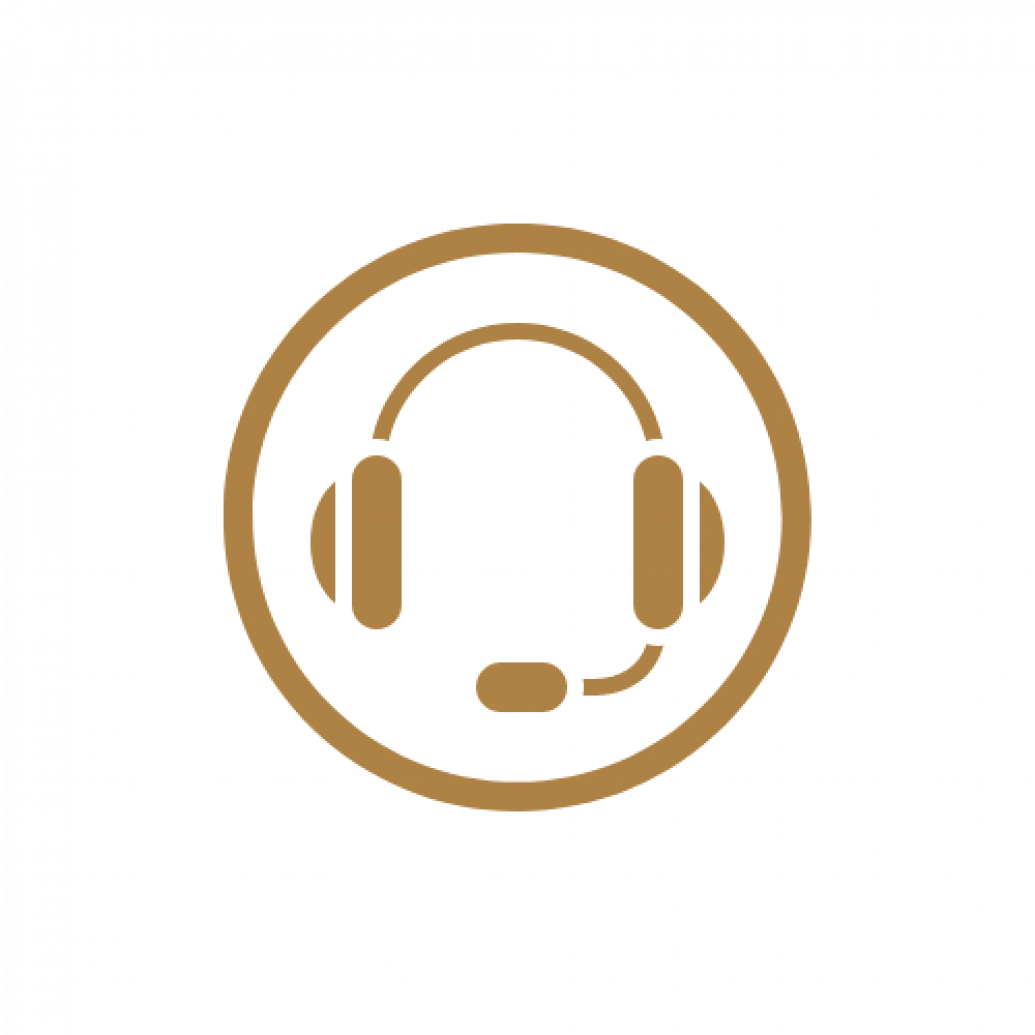 Ease of Mind
Nova's reliability is unmatched – thanks to our 24/7 customer support, you can finally spend less time worrying about the hassles of traditional hosting, and more time serving your community.

Here's what customers say about Nova...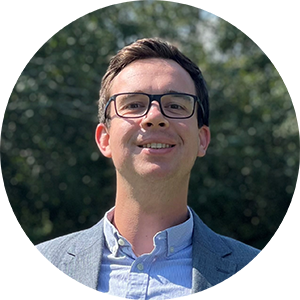 "Nova gives [us] peace of mind and assurance to our business security and privacy efforts. We chose Nova to closely align ourselves with CJI in ways that we could not through other vendors. Nova makes it easy to integrate with outside vendors, allowing us to optimize with cloud native platforms, getting the best of a hybrid world."
Zach Watts
CTO, Blue Line Solutions