Here's what to expect when you're getting started with Nova.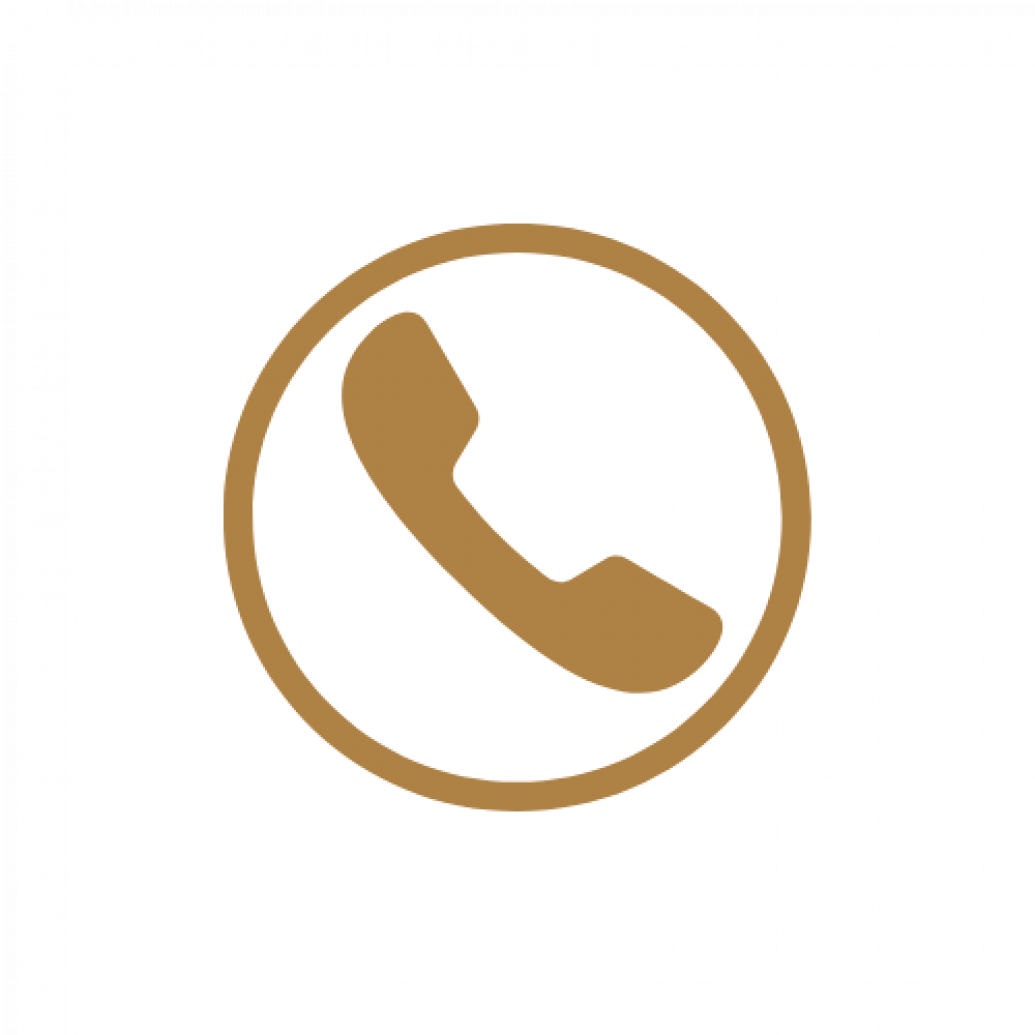 Step One: Discovery Call
After you complete our contact form, we will set up a discovery call (or two) to talk through what you're looking for and if we are a good match for your needs.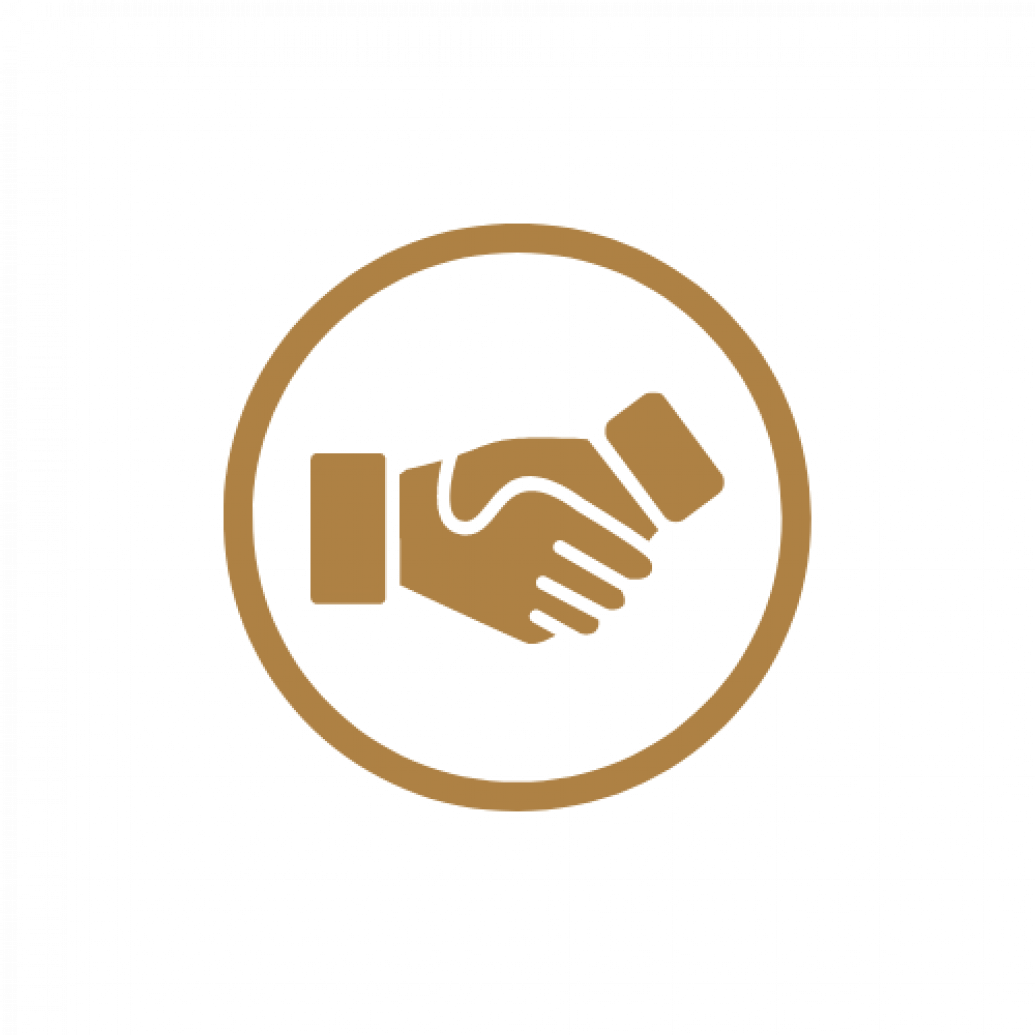 Step Two: Get a Quote
If our expectations align, we'll talk through the specifics of what you're looking for, and you'll receive a personalized quote. If you accept, we'll finish this stage by completing an agreement that formalizes our decision to work together!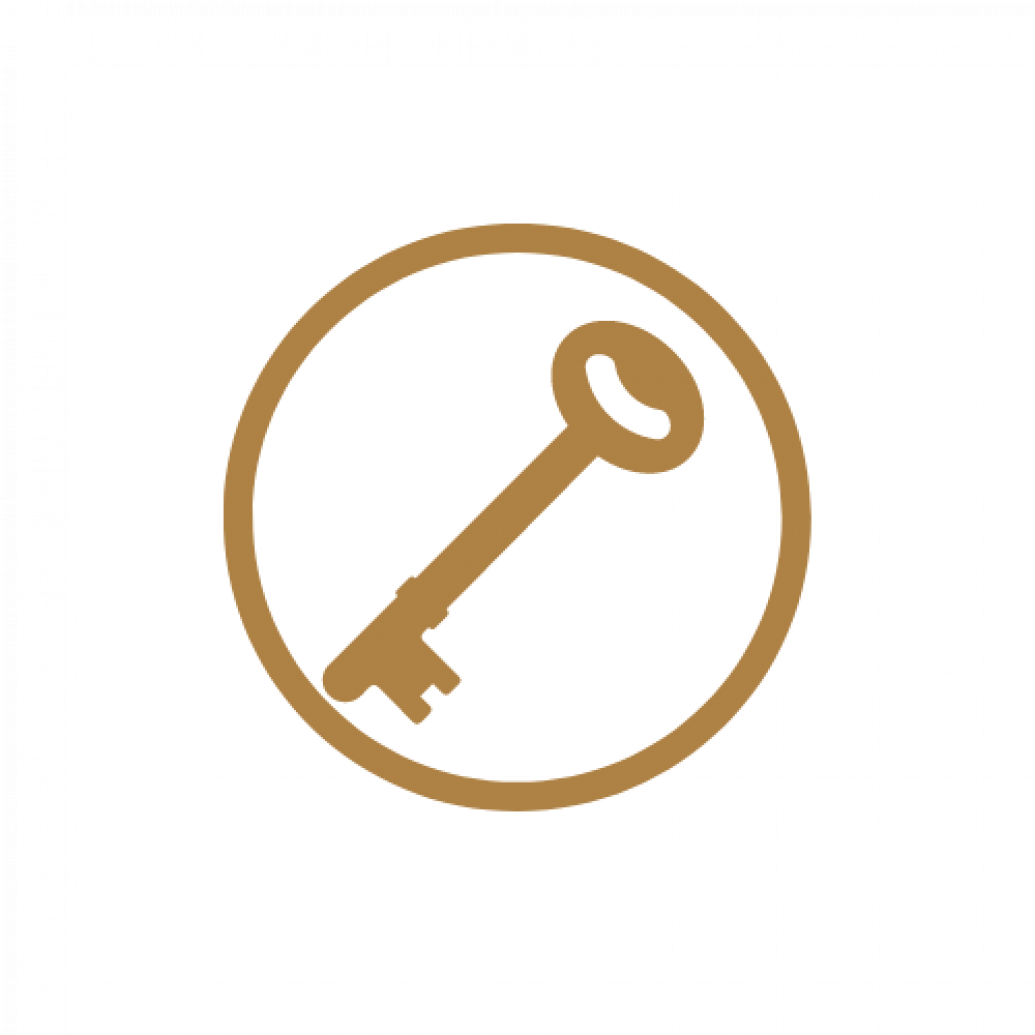 Step Three: Receive the Keys
Our team will build out your environment according to your specifications. After you confirm that you have a successful connection to the environment, you'll receive the keys to your Nova-hosted kingdom.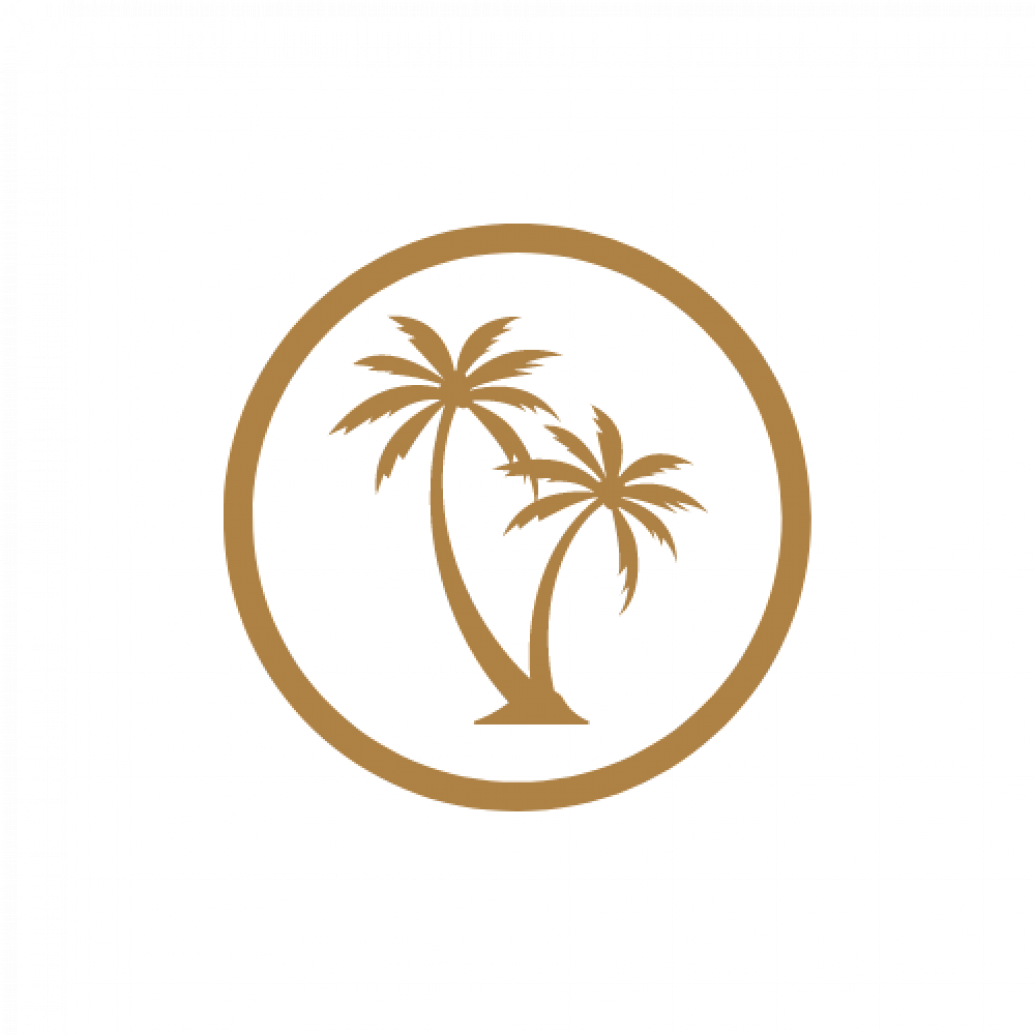 Step Four: Relax and Rest Easy
We'll walk you through everything you need to know about hosting in Nova (or at Nlets), and you'll be able to enjoy the benefits of being hosted within a CJIS audited facility with an organization that understands and supports your mission.
Here's what one of our current customers had to say about the onboarding process to Nova:
"Moving from our old physical servers to Nova was something that we had been wanting to do for several years. The transition was not a journey without issues, but the fantastic Nlets team bent over backwards to get our new servers online and functional as quickly as possible. From start to finish, they were helpful, knowledgeable, and accommodating throughout our transition to Nova."

- Dion McArthur, CEO, Business Watch International