Hosting Services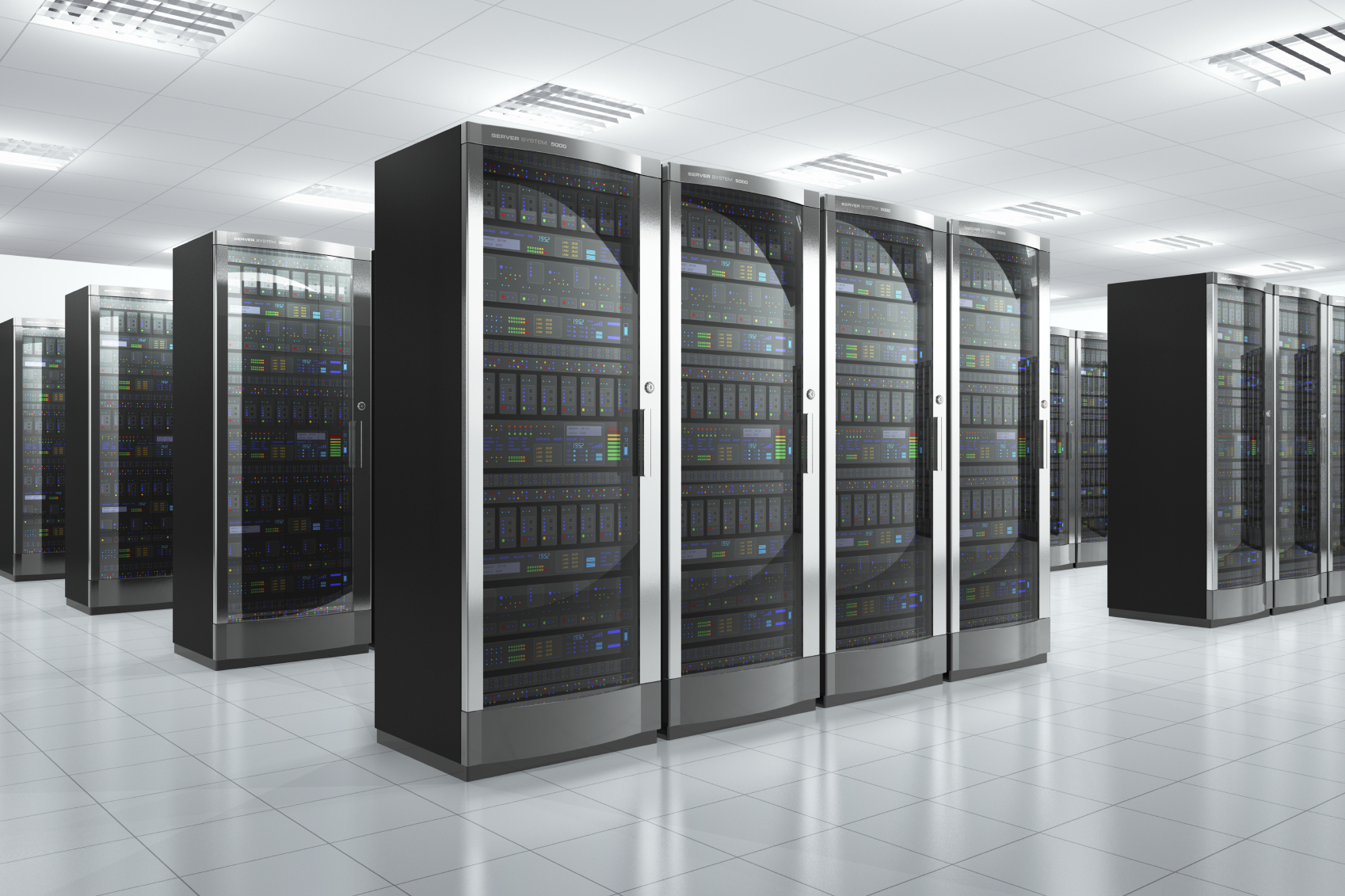 Nlets has enjoyed over 50 years of linking together state, local and federal law enforcement, justice and public safety agencies for the purpose of exchanging critical information. Now, Nlets offers the same level of reliability, security and connectivity to companies and organizations seeking leading edge hosting services. With one of the most secure and established hosting systems in the nation, Nlets offers seamless services to a wide range of private and public institutions. Using the latest, state-of-the-art technology, Nlets provides an unparalleled secure environment with redundant technical infrastructure and onsite expertise monitoring your hardware and connectivity 24/7/365. Nlets law enforcement hosting provides the security and service that public safety agencies demand to fulfill their services. 
---
Secure
To remain ahead of the curve with global security standards, Nlets aligned itself with the stringent FBI – CJIS policies, standards and guidelines among the following protection features on site:
·         Monitored by both fixed and pan-tilt/zoom security cameras
·         Protected by intrusion detection system
·         Two-factor authentication required for building access
·         Extensive pre-employment background investigation process
·         On-site building security and data center monitoring staffed 24/7/365
---
Connected
Nlets has a robust, scalable, private, secure network with connectivity to every state and federal agency with a law enforcement component including the FBI CJIS Division. This makes Nlets the first choice for state and federal disaster recovery hosting as well as a robust public safety cloud capability for criminal justice industry partners wishing to become a Nlets Board approved Strategic Partner. Our unique CJIS data center is tailored toward the agencies and industry partners that work to keep citizens safe.