Valued Veterans: Nlets Employee Spotlights 
November 10, 2021
At Nlets, we value the service of all who work in the law enforcement and public safety community, including those who have served the United States of America in the armed forces.  
In honor of Veteran's Day on November 11th, we would like to take the time to recognize the employees on Nlets' staff who are Veterans.  
Today, we would like to spotlight six of our team members who have previously served the United States. 
As we know, the military teaches those who serve a variety of valuable skills: teamwork, dedication to others, a strong work ethic, and resilience, amongst other things. 
Every day, we see those characteristics in our team members who have served, as we work towards our three guiding principles of impact, integrity, and innovation. Today, and every day, we thank both the veterans on our staff and across the U.S. for their sacrifice and service.  
---
Randy DeForest 
Branch: US Navy 
During my time in the Navy, I was stationed in San Diego.  I was in training for an electronics job. I joined the Navy because I felt that it was my civic duty to do so.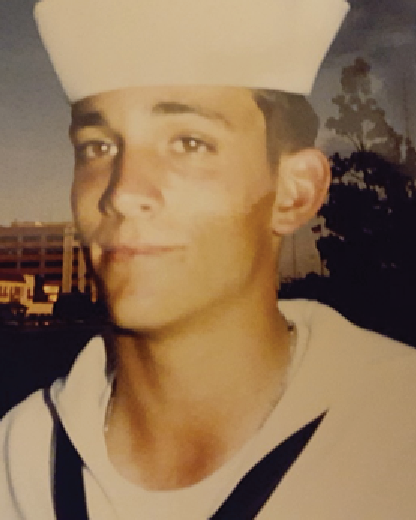 ---
Teri Harsin 
Branch: US Marine Corps 
I became interested in joining the military when I met a Marine Corps recruiter at a job fair being held at our local mall. I was so enamored by him and his overall presence that I said to myself, "One day, I want to be that guy." I was 12 years old at the time. From that point forward I never wanted to do anything more than to become a Marine. I graduated top of my platoon in boot camp and held two MOS's (jobs) while serving: 3051 Supply Warehouseman and 571 NBC – Nuclear, Biological, Chemical Warfare (Instructor). The eight years I served were some of the hardest days of my life but also some of the most rewarding!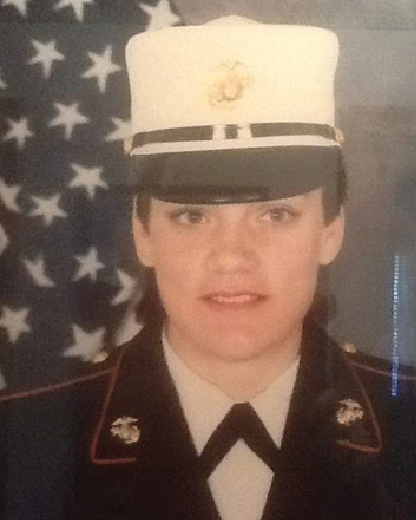 ---
Steven Gehlke: 
Branch: US Air Force 
I served in the Air Force and was a F-16 Crew Chief stationed at Luke AFB. I was part of the generation that joined in response to the 9/11 attacks. During my time serving, I learned that the world is much bigger than yourself.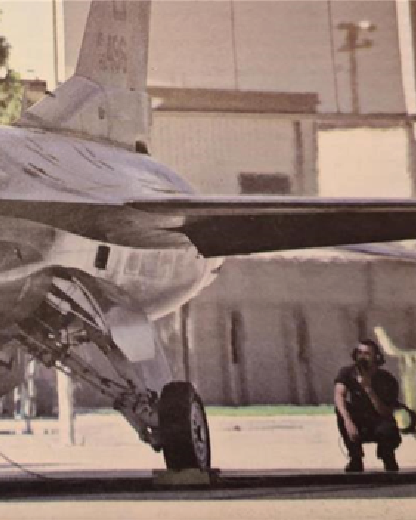 ---
Anthony Marson 
Branch: Navy 
I joined the Navy in 1979, when I was merely 19 years old. A friend of mine asked if I would consider joining up and I went to the Scottsdale Recruiting center. While I was there, I went ahead and took my entrance exam. The next thing you know, I was all set to enlist. Then, on May 22, 1979, I officially became a US Navy Airmen serving as an Avionics Technician (AT). Looking back, I know that that was one of the best decisions I ever made. I went on to complete six years of service with four years active duty and two years reserve duty. I spent four years at sea aboard the USS Eisenhower as an Avionics Technician third class Petty Officer (AT3).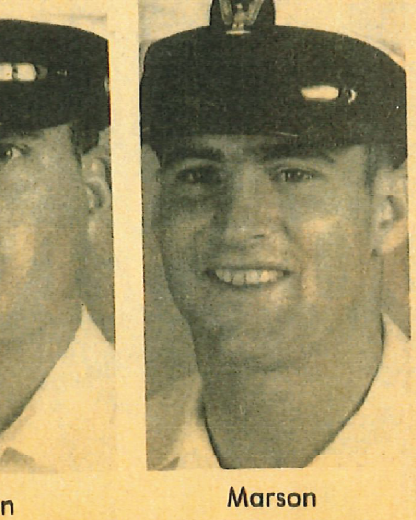 ---
Larry Elsea 
Branch: Air Force 
---
Nate Stringer 
Branch: Army 
---
Thanks to all of our veterans for their service to the country. We are so lucky to work alongside all of you!